Managed IT
Simplify your business' IT with a full stack of services, including connectivity, cyber security, management, disaster recovery and compliance.
1300 330 111
Featured Technology Partners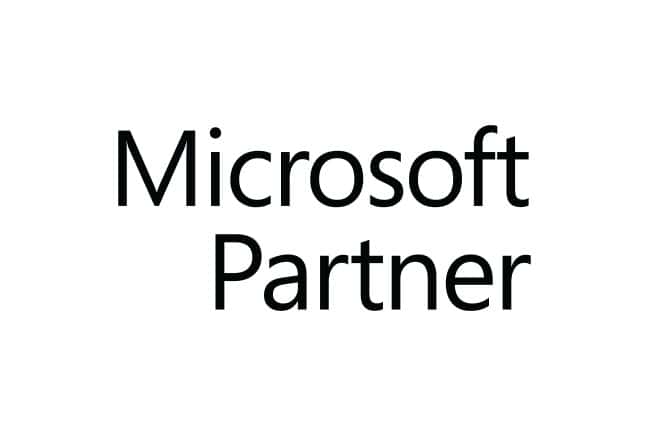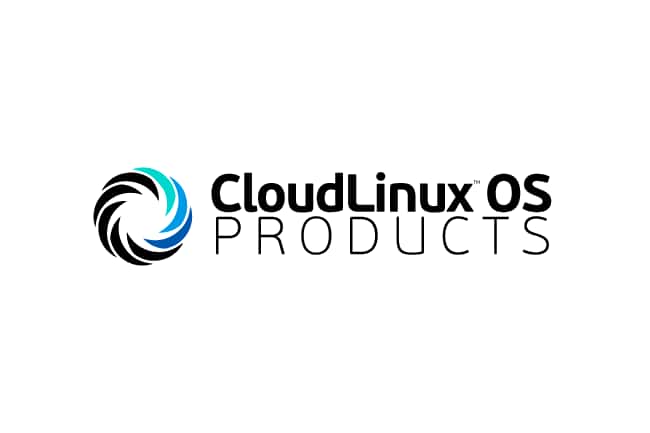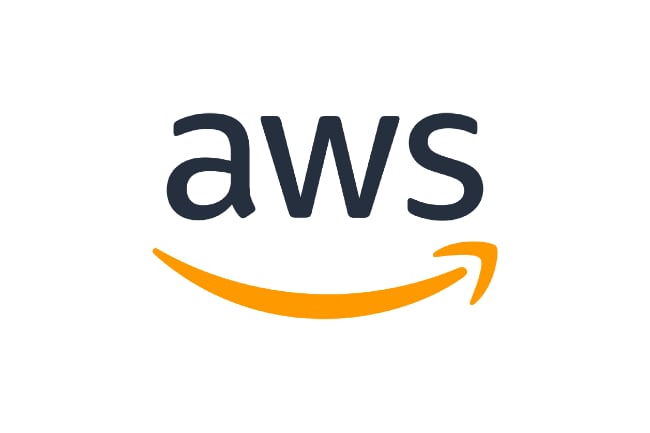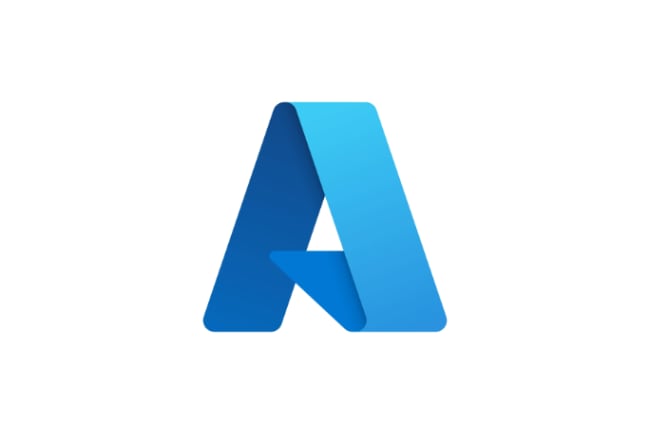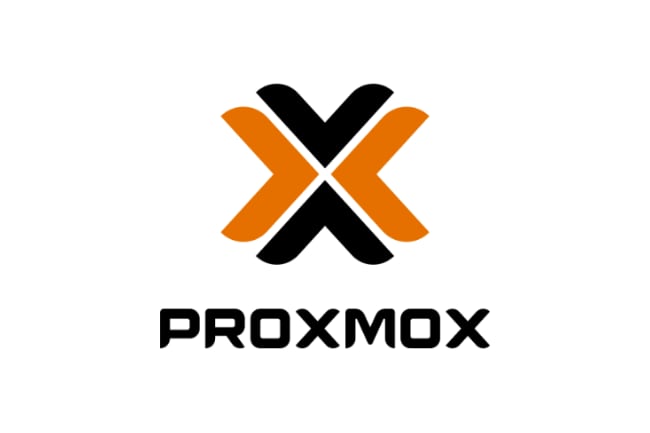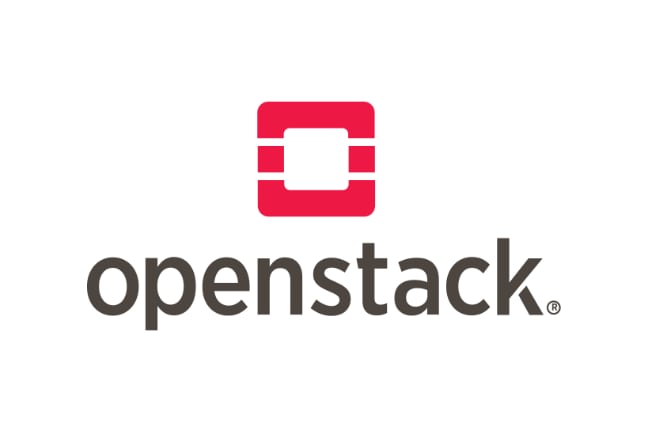 Achieve more with technology
From cloud technologies, cyber security, mission critical IT infrastructure to online stores and web app development, we'll guide you to start with the best.
Specialising in:

Desktop & Server Support:

Mac, Linux and Windows

Managed Cloud and IT Consulting
Cyber Security and Spam Protection
Microsoft 365, Teams & Office
Hardware and Software
NBN and VoIP Telephony
Cyber Security and Digital Protection
With advanced monitoring to provide visibility on the health and performance of your business, we'll ensure your organisation stays on top of security, compliance and regulatory requirements.
Cloud & Systems Administration
We'll help you build and manage your cloud infrastructure across the Trigg Networks virtual private cloud (VPC), or Amazon AWS, Microsoft Azure and Oracle Cloud.
Web Development & Hosting
Focusing on user-friendly and highly performant websites helps you rank better with search engines and increase business or e-commerce store revenue.